Roofing Contractor in Kings Beach, CA
Local lore suggests Kings Beach was named after a card shark, but you don't want to gamble with your roof. The roof over your head affects every aspect of your home in Kings Beach, so you want to make sure it is up to the challenge.
The weather in Kings Beach can fluctuate from cold to very warm, so a roof needs to handle temperature changes. As a family-owned business with a team of people who live in this area, you can be sure the roofing professionals of Mills Roofing know what your roof needs.
We perform free inspections to determine the health of your roof. We factor in age and any damage we find. In some cases, due to age or damage your roof may have sustained from wind, ice, or other weather conditions, it is more cost-effective to replace the entire roof. We only suggest a roof replacement when it makes sense to do so. If you need a new roof, we will walk you through the process to make sure your new roof fits your budget and needs.
Our roofing experts specialize in: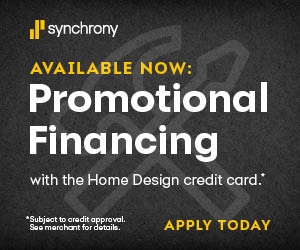 Kings Beach, CA Residential Roof Replacement
There is a lot to take into consideration when replacing your roof. We know cost is on your mind. You also want to know your new roof will last. You need a roof made to withstand the weather in Kings Beach, CA.
Our roofing experts are with you every step of the way. We work with you to determine what your specific needs are. We focus on metal roof replacements and shingle roof replacements because those two options are best for our area.
The durability of a metal roof can't be overstated. While it may cost more upfront, metal roofs stand the test of time. You can do the whole roof in metal or reserve metal for areas of the roof in need of added protection.
Shingles are versatile and affordable. We chose to use certain manufacturers for their superior products and warranties. Our installers also receive special training and certifications. The shingles we install are:
CertainTeed

Owens Corning
As a family-owned roofing contractor business with over 40 years of experience, we know what Kings Beach, California roofs need to last. We are here to answer every question and concern. We will give you a new roof you can rely on and leave your property clean and safe. A new roof doesn't have to be a gamble. Call us for a free estimate.