Roof Repair in Tahoe City, CA
The severe storms common to the Tahoe City, CA area can cause extensive roof damage. Wind can damage shingles severely and should be checked out immediately to prevent further damage from spreading. The roofing experts at Mills Roofing fix a variety of roofs. With 30 years of experience, our well-trained technicians are committed to the craftsmanship that allow us to provide our customers with repairs done right the first time.
Damaged shingles, broken roof tiles, and loose or missing shakes expose the roof's underlayment, facilitating roof leaks and the possibility of interior damage to your home. Our expert technicians will make the repairs your roof needs to protect your home for years to come. If a complete roof replacement is necessary, we will work with you to determine what new roof is best for your home. We will always recommend roof repairs first, but when a replacement is necessary are experts are standing by.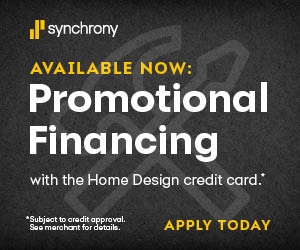 Common Roof Failures in the Tahoe Area
There can be a lot of different scenarios that can cause roof damage. Here in Tahoe City, CA, some common situations that result in roof damage are:
Ice Dams

Snow Load

Wind

Sun Exposure

Extreme Temperature Fluctuations
Trained & Certified Roof Repair Technicians
We repair shingle, metal, and shake roofing. Our roof inspectors assess the damage to your roof and give you a firm estimate on the cost to fix it. Mills Roofing always has your best interests in mind when it comes to making decisions about your roof. Repairs can often extend the life of your roof for years to come.