Roof Maintenance from Mills Roofing – Avoid Serious Structure Damage
Roof maintenance in the Truckee/Tahoe area is a critical annual maintenance program homeowners should have performed on their homes. Many roofs come loose or sealants can become cracked around chimneys, skylights, and sidewalls during winter months. Having your roof checked will allow you to repair the problems and avoid serious damage to your structure.
Mills Roofing offers Roof Maintenance services such as:
We offer our services in Truckee, Lake Tahoe, North Lake Tahoe, West Shore Lake Tahoe, Incline Village, Tahoe Donner, Olympic Valley, and Alpine Meadows.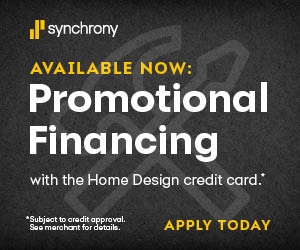 Roof Maxx
Roof Maxx is a sustainable, soy-based, spray-on roofing application for asphalt shingles. Roof Maxx is applied to a roof that is aging and showing signs of fading, staining, and granulation loss. This amazing product can extend your roof's life by 5 years per treatment. If used repeatedly it can add up to 15 years to your current roof life.
Gutter Guards